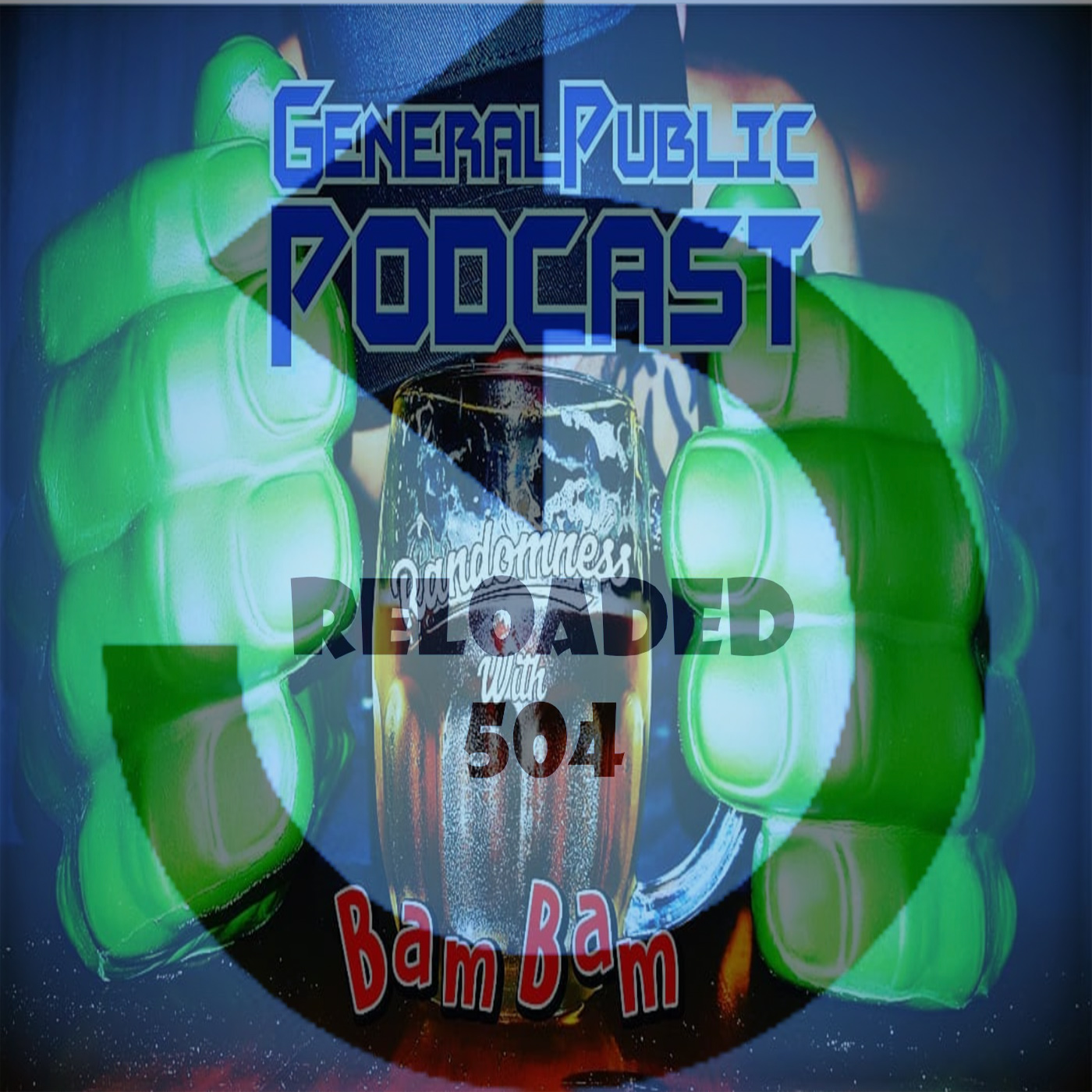 What were you doing back in 1995?
Me Bam Bam is a Super Fan of Marilyn Manson. Reloaded 504 Podcast from New Orleans Louisiana and Bam Bam connected through a chat where we both found something in common. Our conversation led to this episode recording one of the most controversial artists of the 90's. That chat I found out that Reloaded 504 chilled with Manson back in 1995. At the time Manson showed him pictures of himself fist fucking someone, which we talked about, and I also realized that to be a fact from reading similar stories in marilyn's 1998 autobiography.
Fun fact: Marilyn Manson was in New Orleans back in 1995 recording his Legendary album The Antichrist Superstar.  
What a Kick this was to hear these Random experiences!!
The story of the Marilyn Manson experience was told in this cast, with many more Marilyn Manson details. Finally Bam Bam got a chance to truly dig deep into his most favorite icon that is a Rock God. ROCK ON!!
Check out the most entertaining Podcaster that was on this podcast as my guest: 
https://www.instagram.com/reloaded_504/